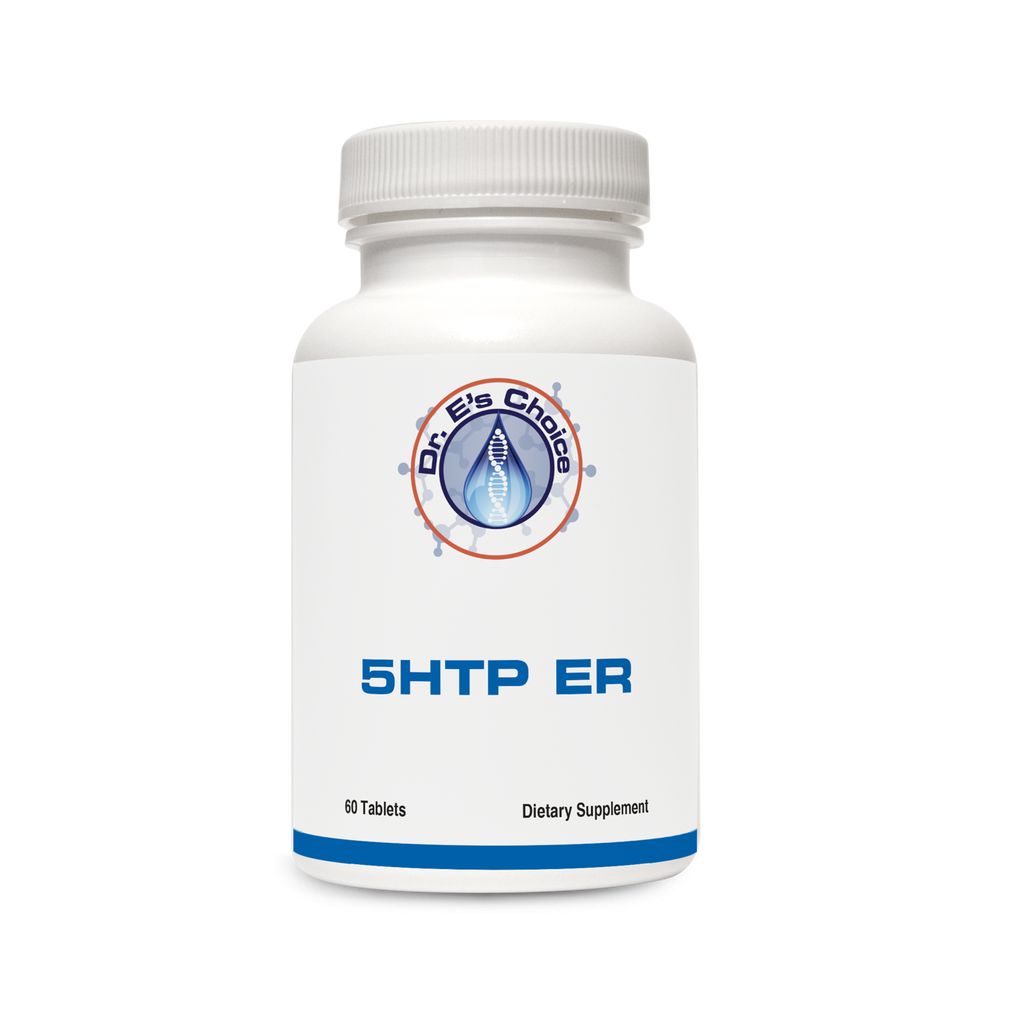 5HTP ER
Regular use of Absolute Health's 5HTP ER helps promote a more positive outlook and greater appetite control.*
Application

• Sleep Regulator
• Supports Healthy Biosynthesis of Serotonin
• Supports Healthy Mood and Positive Outlook
• Supports Normal Appetite
Additional Information

SUGGESTED USE
Take one tablet up to two times daily with a meal, or as directed by a physician. Vitamin B6 is necessary for the conversion of 5-HTP to serotonin; thus, to derive optimal benets of 5-HTP, one must ensure an adequate intake of vitamin B6.

CAUTIONS

Do not use with other dietary supplements containing L-tryptophan, 5-HTP, St. John's wort, SAMe, or Hawaiian baby wood rose. Do not take if you are, or suspect you are, pregnant or if you are lactating, or under 18 years of age.

All Absolute Health Formulas Meet or Exceed cGMP quality Standards.