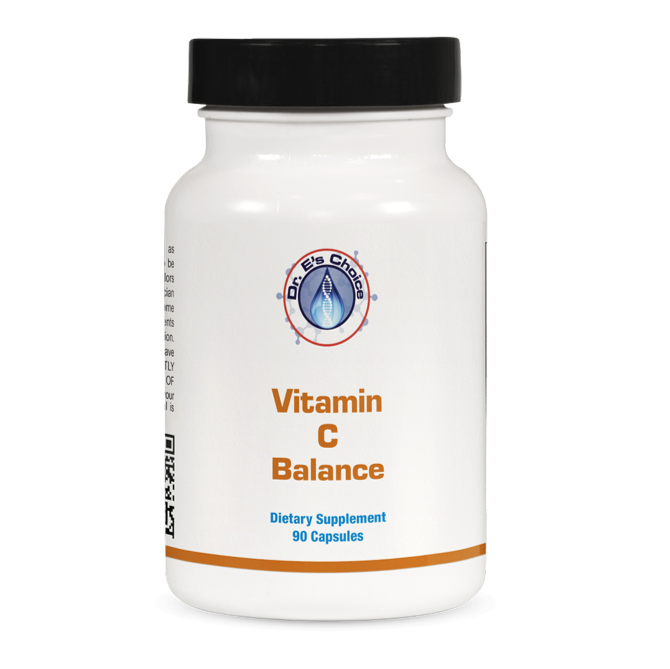 Vitamin C Balance
Vitamin C Balance is a water-soluble vitamin most widely known for its role in supporting immune health. It provides potent antioxidant protection.
Application

• Boosts Immune System Function and Antioxidant Reserve*
• Maintains Normal Inflammatory Balance*
• Promotes Collagen Formation to Maintain Healthy Ligaments, Tendons, and Joints*

Additional Information

2 or more capsules per day or as recommended by your health
care professional.